Stichting Amsterdam Bolohoi Cultuur
Reg KvK Netherlands 53379365/2011
For Dutch read below
Purpose of this foundation:
Identifying and honoring community songs and folklore style. For several years, these community songs have identified particular high standards of excellence in concert activities. These concert activities have played a leading role in the cultural and musical environment and have the following respective as a result of which:
Recording, performing and filming a beautiful collection of Dutch and Irish folk dances.

Creating music in a new style and on a long-play at the Cultuur-Ondernemen foundation.
In 2011, the foundation will record a double album in the Amsterdam studio: Quarz Music, supplemented with its own original songs. Subsequently, the accompanying dance instructions under the name Craic 90 will be prepared and published on a double album by the Bolohoi Cultuur foundation.
Doel van deze stichting:
Het identificeren en eren van gemeenschapsliederen en folklore stijl. Deze gemeenschapsliederen hebben meerdere jaren bijzondere hogen normen van excellence aangetoond in concertactiviteiten. Deze concertactiviteiten hebben een leidende rol gespeeld in de culturele en muzikale omgeving en hebben de volgende respectieve gemeenschappen:
Het opnemen, uitvoeren en filmen van een prachtige collectie van Nederlands en lerse volksdansen.

Het creëren van muziek in een nieuwe stijl en op een long-play bij stichting Cultuur-Ondernemen.
In 2011 zal de stichting in het Amsterdamse atelier: Quarz Music een dubbel album opnemen wat aangevuld is met eigen originele nummers. Vervolgens zullen de bijbehorende dansinstructies onder de naam Craic 90 worden voorbereid en uitgegeven op een dubbel-album door de stichting Bolohoi Cultuur.
Stichting Amsterdam Bolohoi Cultuur 
Activity 
Album Amsterdam Experiment - Olly de Quartz
Video Silly Jack filmed in Amsterdam (Based on Montelbaanstoren story)
Album Dutch / Irisch Craics '90 - Olly de Quartz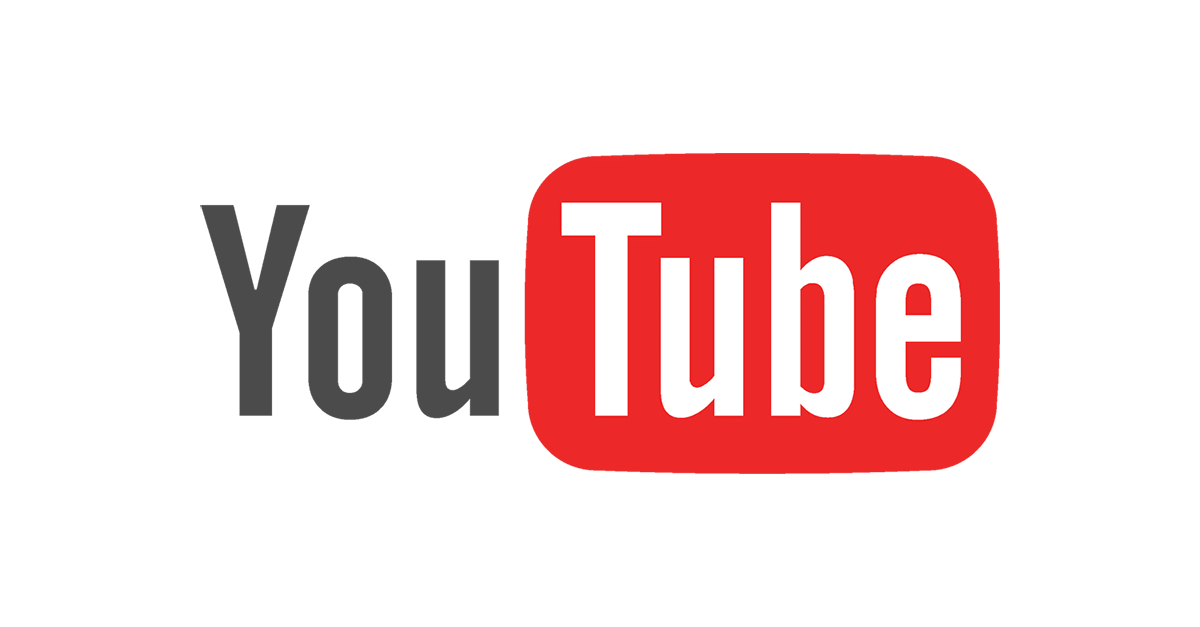 Link of Itunes:
https://music.apple.com/nl/album/amsterdam-experiment/947412452?l=en